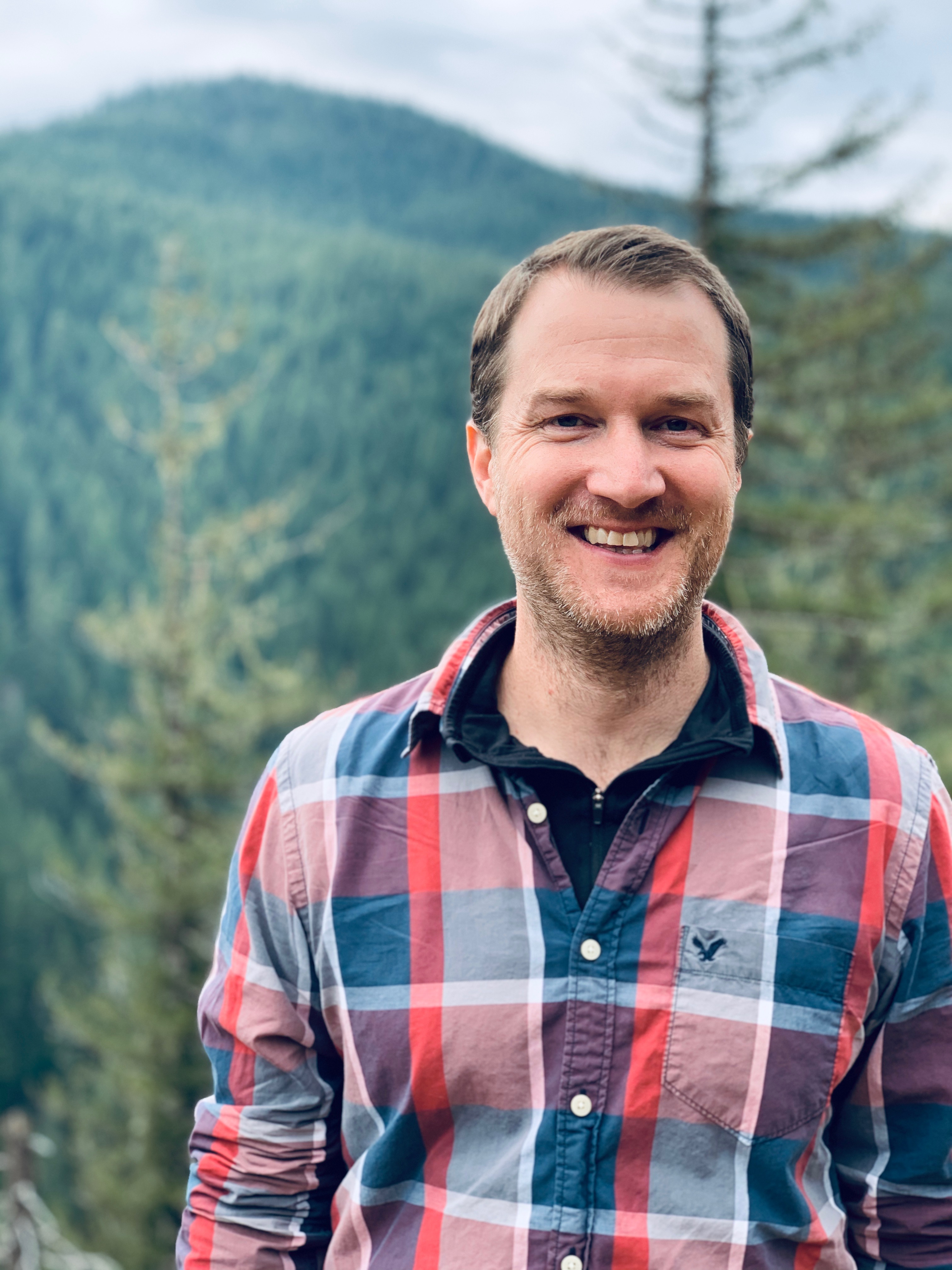 About Me
I am a research assistant professor in the Department of Geography at Portland State University. My research is focused on hydrometeorology, clouds, atmospheric rivers, Western US climate and model evaluation.

My goals are to help Western US stakeholders and communities better manage water and energy resources in current and future climates.

My collaborators and I are meeting these goals by improving predictions and improving understanding of physical processes, including aerosols, clouds and atmospheric dynamics.
I'm Hiring!
Interested in graduate studies in hydrometeorology? I'm currently looking for a graduate research assistant. Read the
GRA Job Description
to learn more about the position and how to apply.
Select Publications
Contact Info
Dr. Andrew Martin
Department of Geography
Portland State University
PO Box 751 (GEOG)
Portland, OR 97202-0751
email: anmarti2 at pdx dot edu
Tel: (503) 725-2170
Office: Science Building One, rm 421
Collaborators
Projects
Biographical