---
Biomedical Physics Labs: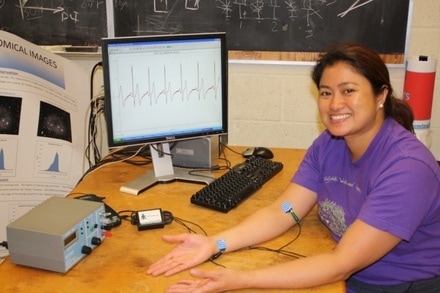 The lab activities are part of a broader initiative to emphasize the link between physics and the life sciences. The activities can be used in a specialized physics in biomedicine course or in introductory physics labs and do not require calculus.

The lab materials which includes worksheets for hands-on activities, learning goals, assessments, discussions, and homework assignments, are being developed in collaboration with experts in physics, medicine, and education.
---