Dr. Will Parnell
Associate Professor: Master's in Curriculum and Instruction: Early Childhood Education Specialization
Pedagogical Director of PSU Helen Gordon Center
______________________________________________________________________________________________________________
This is me, Will Parnell, with a dear friend in Reggio Emilia and some other pictures from our journey. We loved seeing the children's schools and spending time eating gelato and other wonderful meals. The Italians are always so generous and open. We felt welcomed! Scroll your mouse over the pictures...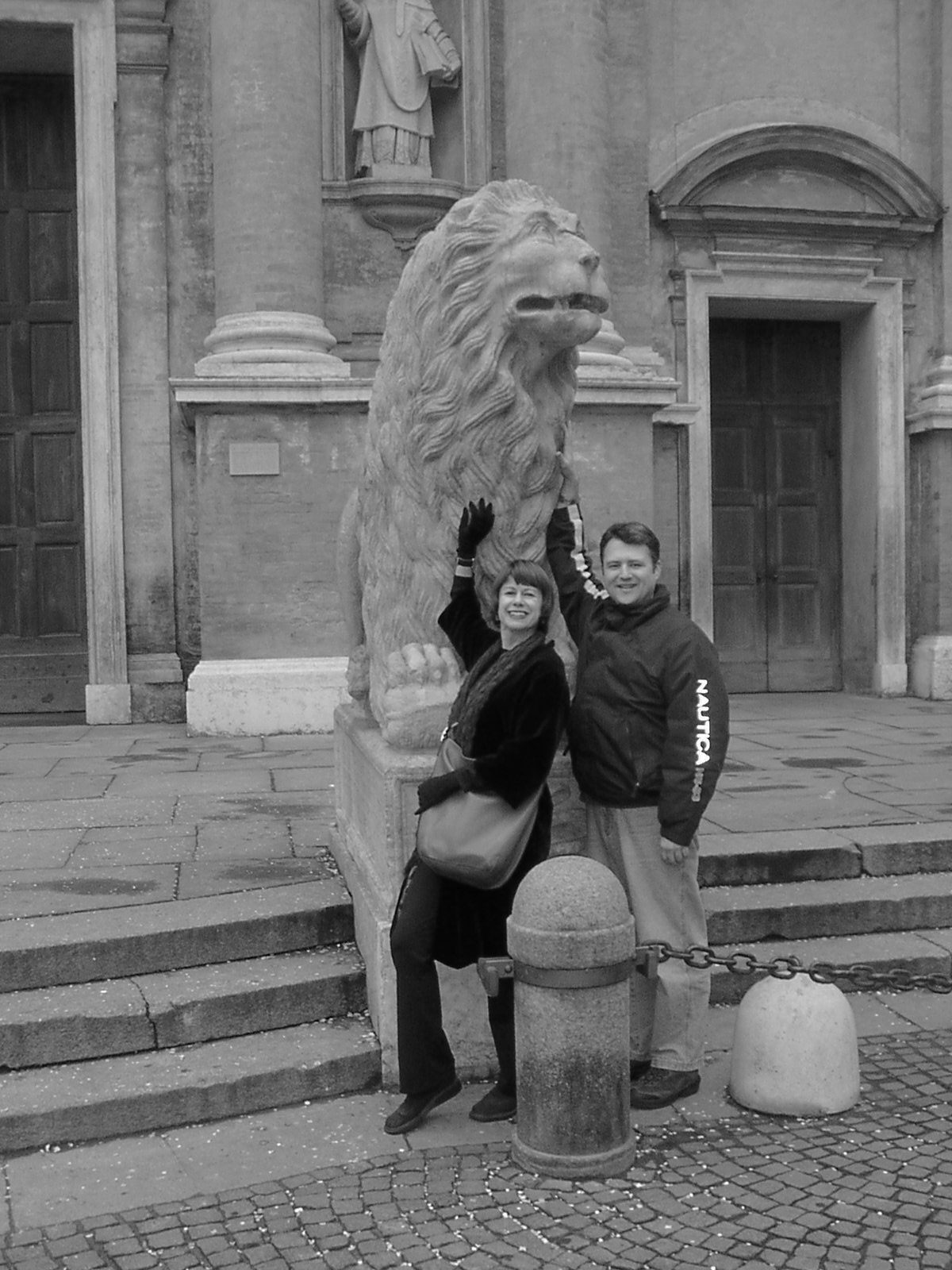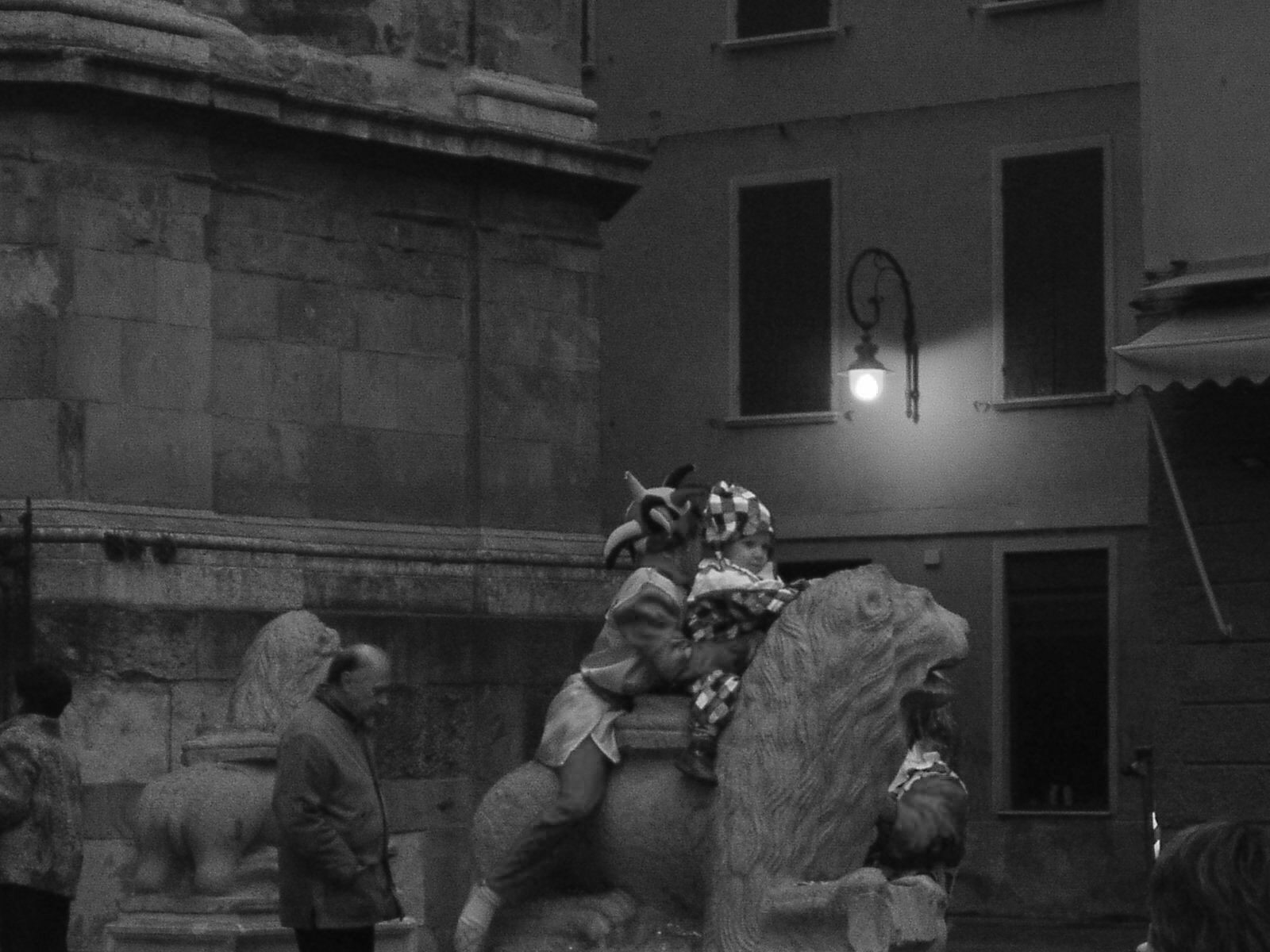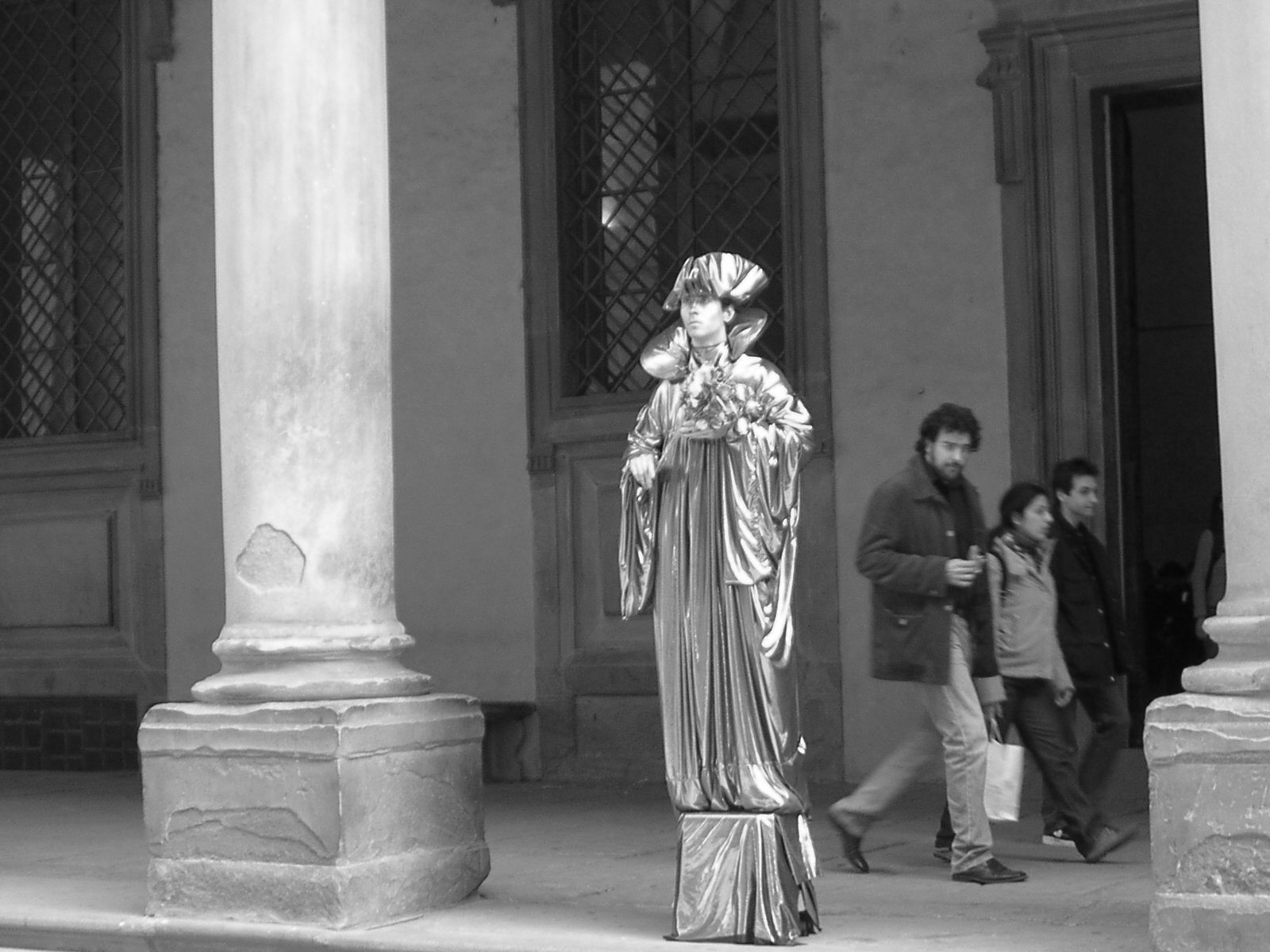 Contact Me: Will Parnell at PSU Child Development & Family Services Webpage: CDFS
____________________________________________________________________________________________________________________________
This is the Helen Gordon Child Development Center back playgournd.
Sometimes I work over there and I teach most of the ECE courses in this building.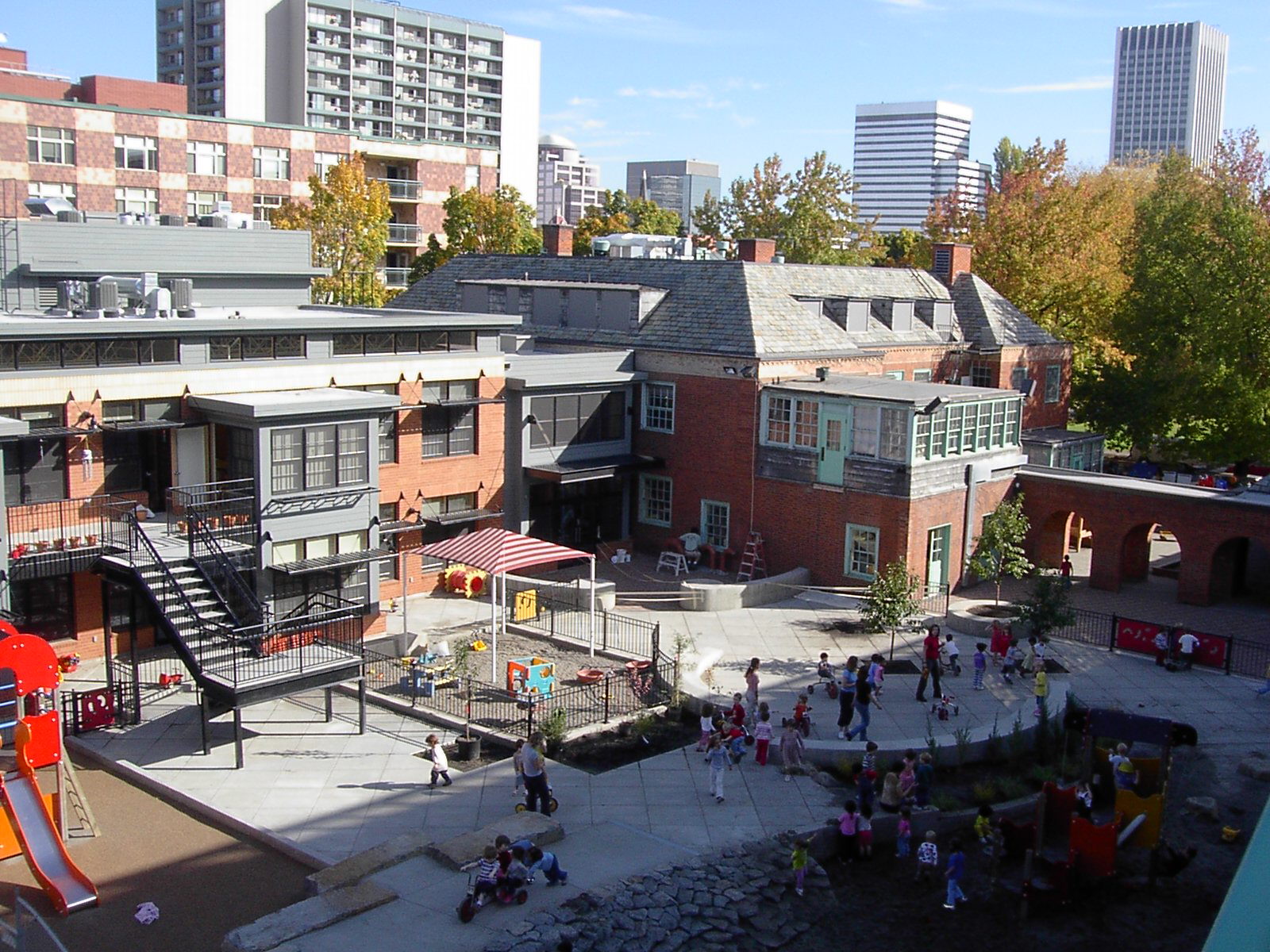 The university and students on our campus care enough to spend an incredible amount of attention on our children's school. The Helen Gordon Child Development Center is located in downtown portland in both an historic building, built in 1928 for children's schooling, and now in a well-designed, beautiful addition. The modern amenities make this workspace unique. I wouldn't want to be anyplace else working with children, families, staff, and university students.
Along with my Associate Professor role coordinating Master's programs, teaching, authoring books and writing research articles, I am the Pedagogical Director of the campus children's schools. I work with Curriculum and Instruction colleagues to support teachers studying early childhood education and research and co-lead pre-service teachers in our GTEP program. I work with many different educational programs: Graduate School of Education , Curriculum and Instruction , & Early Childhood Education .
All ECE Courselist for 2012-13
Scholarly Papers and Work:
Selected Refereed Publications:

Articles

Parnell, W. (2012, July). Investigating the Reggio Emilia study tour experience: From conversation to insights, Networks: An Online Journal for Teacher Research. Found at http://journals.library.wisc.edu/index.php/networks

Parnell, W & Bartlett, J. (2012, May). iDocument: How smartphones and tablets are changing documentation in preschool and primary classrooms, Young Children, 67(3), pp. 50-59. Washington, DC: National Association for the Education of Young Children.

Parnell, W. (2012, May). Reconstruction: Meltdown in the midst of beauty. Indo-Pacific Journal of Phenomenology Special Edition: Phenomenology in Early Childhood Education. Found at http://www.ipjp.org/index.php/component/jdownloads/viewcategory/4-early-childhood-education-and-phenomenology-may-2012?Itemid=318

Parnell, W. (2011, Nov). Teacher collaboration experiences: Finding the extraordinary in the everyday moment, Early Childhood Research and Practice, 13(2). Found at http://ecrp.uiuc.edu/v13n2/parnell.html

Parnell, W. (2011). Experiences of teacher reflection in the studio: Reggio inspired practices, Journal of Early Childhood Research. Prepublished Sage Online First, August 10, 2011, DOI: 10.1177/1476718X11407982.

Parnell, W. (2011). Revealing the experience of children and teachers even in their absence: Documenting in the early childhood studio. Journal of Early Childhood Research. Prepublished Sage Online First, March 8, 2011, DOI: 10.1177/1476718X10397903.

Helm, L., & Parnell, W. (2010, Dec 15). Learning in a Reggio-inspired reuse center. Networks: An Online Journal for Teacher Research, 12 (2). 3-12. Retrieved from http://journals.library.wisc.edu/index.php/networks

Parnell, W. (2010, July 20). Image of the Teacher in Educational Leadership. International Journal of Educational Leadership Preparation. 5(3).Retrieved from the Connexions Web site: http://cnx.org/content/m34806/1.2/

Book Chapters

Parnell, W. & Iorio, J.M. (in press, 2013). Collages and action research: A gathering of materials, metaphor, and meaning-making, In J. Burdick, J. Lammers, M. Hollis, & E. (Eds.), (Re)Imagining Social Research: Narrative, Arts-Based, and Post- Approaches to Inquiry (pp. XX-XX). California: Sage Publications.

Parnell, W & Bartlett, J. (2012, June). iDocument: How Smartphones and Tablets Are Changing Documentation in Preschool and Primary Classrooms. In L. Muccio (Ed.), Spotlight on technology (pp. 52-58). Washington, DC: National Association for the Education of Young Children.

Parnell, W. (2011, April 22). Becoming, being, and unbecoming educator: A male in early childhood education. In S. Woods & L. Watson (Eds.), Go Where You Belong: Male Teachers as Cultural Workers in the Lives of Children, Families, and Communities(pp. 1-10). Boston: Sense Publishers. Found at https://www.sensepublishers.com/files/9789460914065PR.pdf

Other Selected Scholarly Work