Political Science 343, Winter 2008
Student Briefings on Internal Conflicts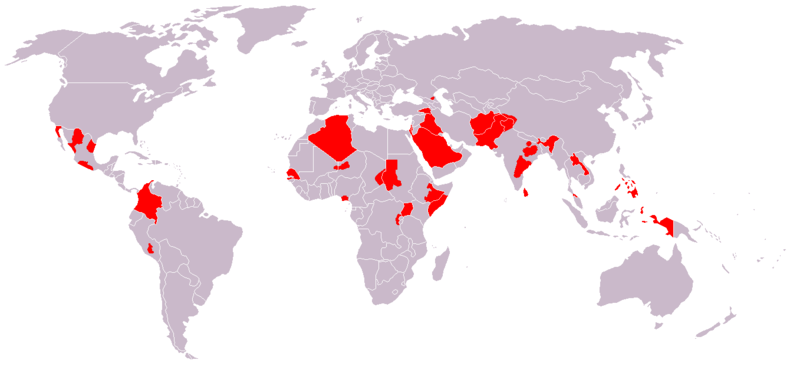 Guidelines for Briefings
Oral presentations should last no more than ten minutes; this will allow five minutes for questions from the class. Please rehearse your presentation until you are confident that you will not exceed the allotted time.

Identify the major players in the internal conflict, the main issues that divide them, and current state of violence and military activity. You may provide historical background as well, but you may need keep this to a minimum in order to stay within the time limit. Summarize any regional or international efforts to manage and resolve the conflict.

Prepare some sort of visual aid. PowerPoint presentations are preferred, but transparencies or a handout will also work. At minimum, the visuals should help the class understand the geography of the conflict, but may also include other information. PowerPoint presentations should be e-mailed to me (kinsella@pdx.edu) by 8:00 on the day your briefing is scheduled; bring a backup to class on a USB drive or CD.
Briefing papers are to be coauthored and should be 3-4 pages in length, double-spaced (about 1,000 words). Bibliographies should include both print and online sources of information. Papers are due one week after the oral briefing.
Briefing Assignments
Students assigned to each internal conflict are listed below, along with the dates of the briefings. No later than 28 January, each pair of students must submit a short statement, no more than a few sentences, indicating the division of labor that will be used in conducting research and preparing the oral briefing and paper.
18 Feb
20 Feb
22 Feb
25 Feb
27 Feb
29 Feb